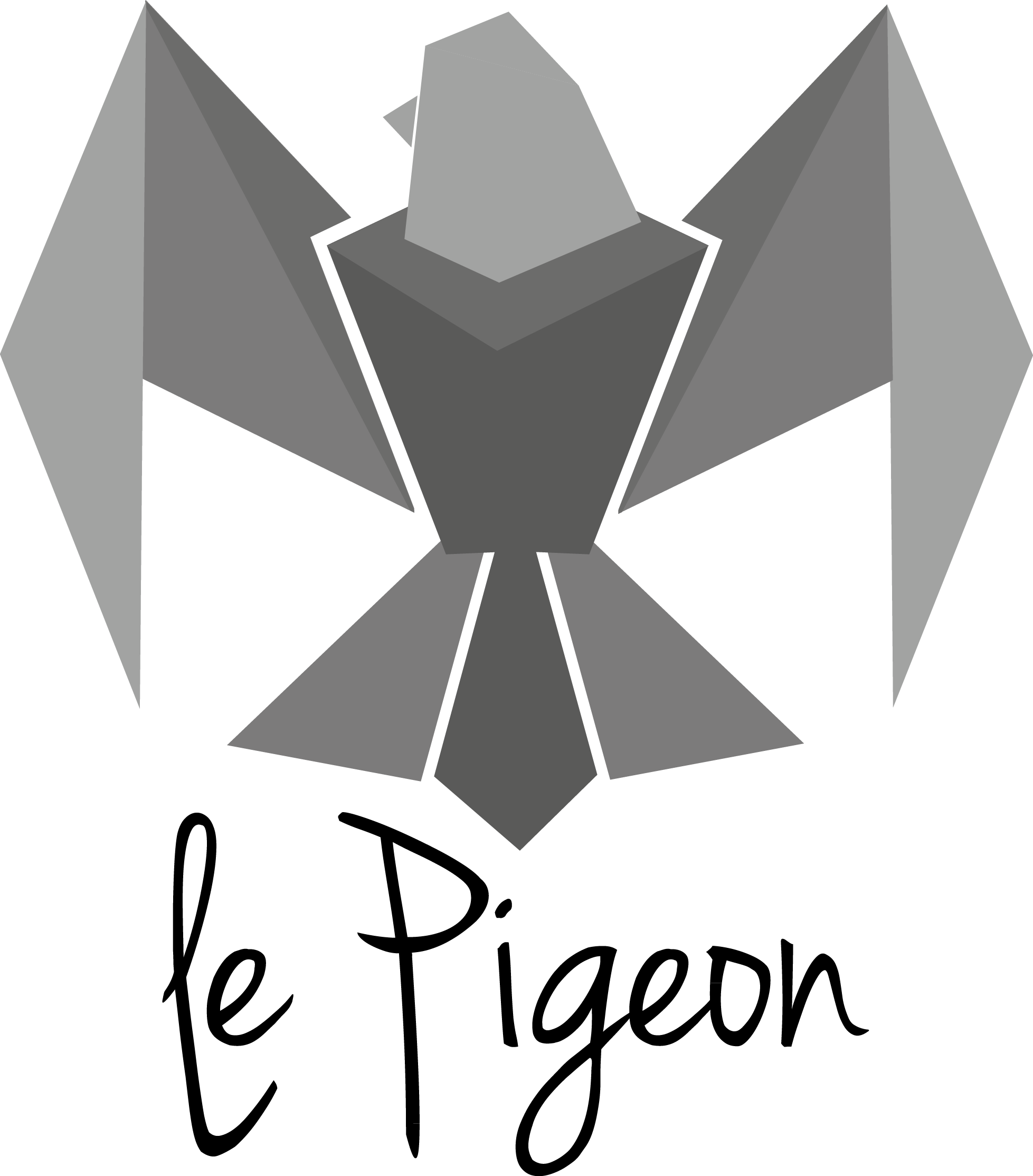 Birdseye view
On your online marketing strategy
"Creating happiness for our visitors"
It's like opening your house, or campervan, to new people. You want them to be happy. Happy visitors are returning visitors and open the road to online success; online friends. Our goal is to make visitors happy, so you can turn them into your friends! We do it everywhere; our concepts, with clients and at offline events. Happiness is making new friends.
Online marketing by Digital Nomads
Two Dutchies hit the road with an explore the world to experience the world mind set. Helping clients getting the best out of their online search engine presence along the way.
We chose absolute freedom in our lives, to live life to the fullest. Never bound by anything we only aim for the best. Our six years experience in Search Engine Optimisation (SEO), Search Engine Advertising (SEA), Affiliate Marketing and Content Marketing is proving it on a daily basis. Via Skype and e-mail we help you achieve your goals.
Birdseye view
Detailed audit of your online presence
Interested to see where you at? Depending on your needs we will set up a report to see what you are dealing with and what you can do to improve it. Let us do the research to set out your online marketing strategy.
Working birds
Lean back, we got you covered
Want to chat with us on a monthly basis; we will help you out all the way! We will start with analysing everything we need to and plan out the next six months. We keep our focus on your search engine presence while you run your growing business. We can help you with content marketing, backlink optimisation, general SEO adjustments and advertising in Google. For everything else we will find you the right person.
Exploratorium
Workshops to get you started
We get you to understand your next level search engine presence and everything related. Our workshop gets you up and going to analyse your data or improve your websites rankings. Tell us your level and welcome us in for an Exploratorium!
Concept creation
Our mind never stops sprouting ideas. A few made it past the drawing table and are out there on the World Wide Web. As travelling is basically what we do everyday since 2015 we keep our concepts close to us, they're all about getting you to travel and experience more! But we don't just do our concepts; we love giving your concept a birdseye view and be your sparring partner all the way to its success.
We try to make people happy with our travel content, and with that we hope to inspire people to go and explore this wonderful world. Check our work via our Dutch website "Wij Reizen in" where we go in-depth to inform visitors on all countries we've visited. Living in a campervan is quite an experience, lightly said. Living and working in our van gives us the opportunity to really get to know a country; slow travel. We transform all our experiences to useful content for anyone looking for first hand experience on a country.
Looking for a sparring partner to get your concept airborne? We can teach you how to fly! From monetizing your concept to reaching your target audience, we've been there and we helped others making there concepts profitable successes. Get us up to date on your idea and tell how we can help you to get it out there. Lets create happiness.
Soo… Let's collaborate?
Drop us a line below or grab our info down below!
Thank you for your message.
info@LePigeon.nl
Levylaan 5
5652 VH Eindhoven
The Netherlands